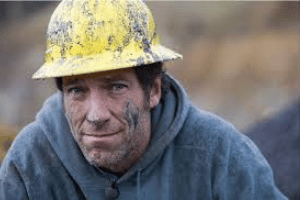 Mike Rowe, star of television and the podcast world talks about his career in entertainment, his GREAT podcast series, The Way I Heard It, and the work that Mike does supporting members of the Marine Corps. Make sure to check out Mike Rowe's TV shows as well as his podcast, The Way I Heard It, wherever you get your podcasts.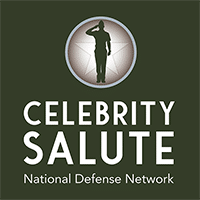 Celebrity Salute was created to honor our veterans, active duty military, their families and those who support them. Through conversations with celebrities, we recognize our nation's true heroes and the sacrifices they make to protect our freedoms.

We owe them greatly, and hope to raise awareness and support for them and their families while in active service and as they transition to civilian life - many continue to serve in the communities in which they live.
Featured Podcast Episodes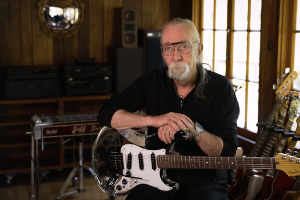 Skunk Baxter is an American guitarist, known for his stints in the rock bands Steely Dan and The Doobie Brothers during the 1970s and Spirit in the 1980s. More recently, he has worked as a defense consultant and advised U.S. members of Congress on missile defense. Randy and Skunk talk about all of this and much more.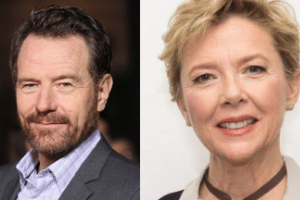 Annette Benning and Bryan Cranston
Annette Benning and Bryan Cranston star in "Jerry & Marge Go Large," the true story of how an unassuming couple in a small town find a loophole in the lottery and recruit their fellow townspeople for a wild financial ride. Make sure to check out "Jerry & Marge Go Large" on Paramount Plus!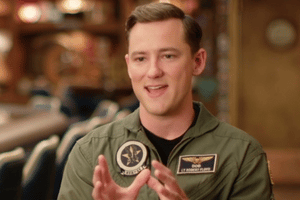 We welcome actor Lewis Pullman to Celebrity Salute to talk about his turn as Lt. Robert "Bob" Floyd in the new film Top Gun: Maverick. Lewis talks about the process of making the film, his interaction with members of the U.S. Navy, and some thoughts on his great acting father, Bill Pullman. Make sure to check out Lewis as "Bob" Floyd in Top Gun: Maverick!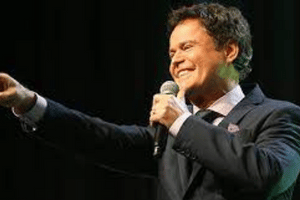 Celebrity Salute welcomes American singer, dancer, actor, television host and former teen idol, Donny Osmond to the show! Donny speaks about his six decades of work in the entertainment industry, the 11 year residency he and his sister Marie Osmond completed at the Flamingo Las Vegas, and his new multi-year residency at the Harrah's Las Vegas.
Interested in more Celebrity Salute?
To inform, entertain, and honor our active-duty military, veterans, and those who support them.