Celebrity Salute Archives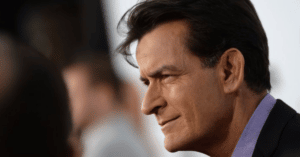 Randy welcomes the myth, the man, the legend: Charlie Sheen to the Celebrity Salute Podcast! Charlie and Randy discuss a wide-ranging selection of topics in this podcast including; his MASSIVE catalog of films, his connection with the U.S. Armed Forces, his sobriety, and much more. Thanks to Charlie Sheen for decades of quality films and television shows, for his work with our partner, the USO, and for appearing on the show.
Listen Now »
To inform, entertain, and honor our active-duty military, veterans, and those who support them.