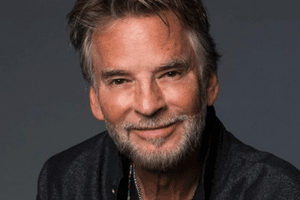 We welcome one of our favorite musicians, a man who practically wrote the theme song for every other Hollywood blockbusters in the 80s: Kenny Loggins! Kenny discusses his successful and difficult history with recent guest of the show, Jim Messina, their reunion show at the Hollywood Bowl, and some really fun stories about his time in the music industry.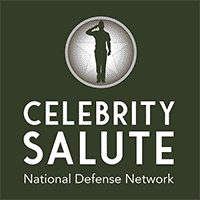 Celebrity Salute was created to honor our veterans, active duty military, their families and those who support them. Through conversations with celebrities, we recognize our nation's true heroes and the sacrifices they make to protect our freedoms.
We owe them greatly, and hope to raise awareness and support for them and their families while in active service and as they transition to civilian life – many continue to serve in the communities in which they live.
Radio Show Hosted by Randy Miller
For more than a decade, the National Defense Radio Show has been the only weekly, nationally syndicated radio show dedicated to our country's active-duty military, veterans, and those who support them.
The National Defense has been heard on more than a hundred radio stations across the United States and the 400+ overseas Armed Forces Radio Networks around the globe. The Armed Forces Network reaches more than one million American service men and women, DOD, civilians, and their families on every military base, outpost and all ships at sea.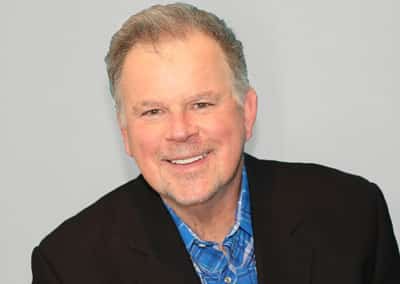 The show is hosted by Randy Miller a 25 year broadcast veteran having hosted shows in Pittsburgh, Atlanta, San Diego, Cincinnati and Kansas City.
Randy is the recipient of multiple broadcasting awards including "Air Personality of the Year" from Billboard Magazine and the Radio Music Awards.
To inform, entertain, and honor our active-duty military, veterans, and those who support them.