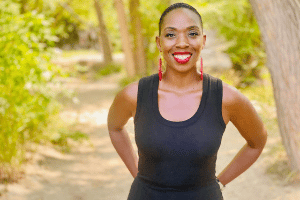 We welcome yet another award winner from Bob Evans Farms "Heroes to CEOs" grant program, with retired Air Force photojournalist Zephrine Hanson. Medically retired in 2004, she completed a life changing therapeutic horticulture farm program for veterans. Zephrine then pivoted to focus on food security and entrepreneurship for underserved communities in the Denver metro area.
The National Defense Network supports our heros that have made sacrifices for our freedoms, their families and veteran service organizations. This is made possible by our corporate partner affiliations and their ongoing support of active duty military and our veterans. 
Our executive leader interviews provide insights into these companies and their initiatives that support military families, veterans who are transitioning out of military duty, and those who have been forever affected by the sacrifices they've made.
Please take a moment to learn more about these corporations and the support they continuously provide.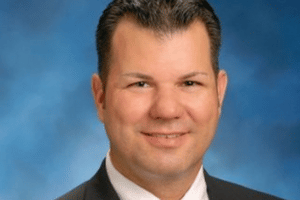 Eric Engquist, Vice President of Marketing for USAA, talks about just a handful of the Memorial Day remembrances that USAA is helping to facilitate all across the country. USAA is back on the National Mall in Washington D.C. with the Poppy Wall of Honor. Thanks to Eric for his, and USAA's, continued work in serving active-duty military members, veterans, and their families.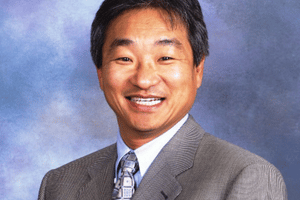 Hal Zaima is Partner and President of an innovative medical device company that helps prevent hospital associated infections, called Sterilogy. Randy talks with Hal about his service in the U.S. Army where he served in the 1st Calvary division, and how his military service has fueled his present-day entrepreneurial spirit.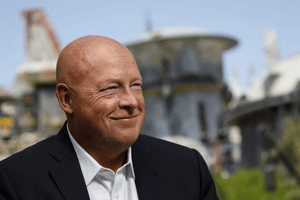 CEO of Disney, Bob Chapek discusses the history of Disney, the historic ties to the military that have shaped the company, and the special incentives and services that military families and veterans can expect when visiting a Disney property or cruise ship.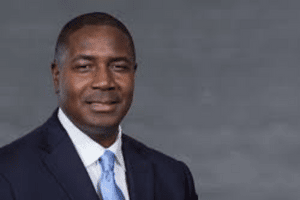 Mark Elliott, JP Morgan Chase
Mark Elliott, Head of Military and Veterans Affairs for JP Morgan Chase, talks about his own military service in the U.S. Military, J.P. Morgan Chase and Co.'s veteran hiring initiatives and much more in this segment.
Hear More of Our Executive Leadership Interviews
To inform, entertain, and honor our active-duty military, veterans, and those who support them.