Executive Leadership Interviews Archives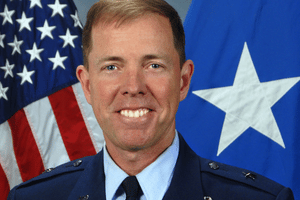 We welcome retired Brig. General Mark Baird to the show to discuss his career in the U.S. Air Force and his recent appointment at Virgin Orbit as the new President of VOX Space. The company's wholly-owned subsidiary provides responsive, timely, dedicated, and affordable launch services for the national security community.
Listen Now »
To inform, entertain, and honor our active-duty military, veterans, and those who support them.