Executive Leadership Interviews Archives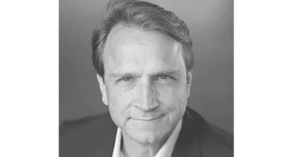 In this segment, we welcome Bill Radvak, co-founder of NervGen Pharma, has been the CEO and director of multiple start-up companies, to talk about the work that NervGen Pharma is doing to help veterans suffering from traumatic brain injury and spinal cord injuries suffered in the line of duty. Randy and Bill talk about the specific advances being made in treating these complicated injuries and more in this interesting segment.
Listen Now »
To inform, entertain, and honor our active-duty military, veterans, and those who support them.