National Defense Radio Show Archives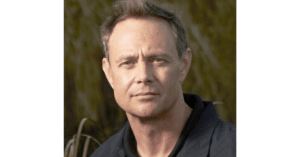 Randy welcomes Paul Holes, a retired cold case investigator who specialized in serial predator crimes and known for his contributions to solving the Golden State Killer case using advanced methods of identifying the killer with DNA and genealogy technology. Since retiring in March 2018, Holes has contributed to books, television, and podcasts about the Golden State Killer and true crime. Randy and Paul discuss his new TV show "Real Life Nightmare" on HLN.
Listen Now »
To inform, entertain, and honor our active-duty military, veterans, and those who support them.