National Defense Radio Show Archives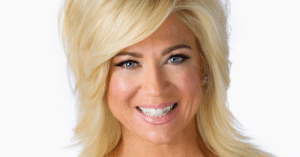 We welcome back the star of "Long Island Medium," Theresa Caputo to the show. We talk about the double-digit seasons of the show, her pandemic-borne podcast, and how you can see Theresa as she hits the road and tours across the country.
Listen Now »
To inform, entertain, and honor our active-duty military, veterans, and those who support them.