National Defense Radio Show Archives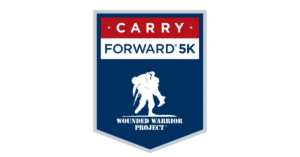 Randy speaks with Eden Carr, Fundraising Events Director for Wounded Warrior Project, about the Carry Forward 5k Events hosted nationwide. Two more in-person events are on the slate for 2023, but Eden tells us how folks can partake virtually to help put the mission in motion to put veterans and their communities in step.
Listen Now »
To inform, entertain, and honor our active-duty military, veterans, and those who support them.